---
We go above and beyond
to deliver results
---
With our research-backed strategies we assure you measurable results for your digital marketing campaigns. We are specialized in digital marketing and don't waste our time (or yours) with anything else. If you're looking to work with a true specialist with some of the sharpest minds in the industry, then get in touch, we'd love to hear from you. We have collaborated with several other digital service providers so that we can offer the best of the best service to you. .
Digital Marketing
---

Advertising & Branding
---

Web Solutions
---

Complete IT Solutions
---

Media Solutions
---

OUR AGENCY STRATEGY
---
Our core strategy is to achieve your marketing goals
---
We are the first ever agency in the UAE to combine our expertise with your human resource to cost-effectively achieve your marketing goals and pass knowledge. We believe that our combination of award-winning skills, expert understanding, and an agile approach will be the recipe for your success. From SEO to Content Marketing to Social Media and to PPC, our team will make your campaign a success. Including creative designing, content creation (English, Arabic) and content delivery. We like to look at ourselves as an extension of your company – one team, one set of goals. At Ci CORP, your priorities are our priorities.
What started as a web design agency back in 2001 in Dubai is now a full-blown studio where we manage Corporate IT Solutions, Digital Advertisements, Branding, Web Designing, Digital MArketing, and various other digital services. We are one of the first company in Dubai to launch the most affordable Web Hosting Services in Dubai.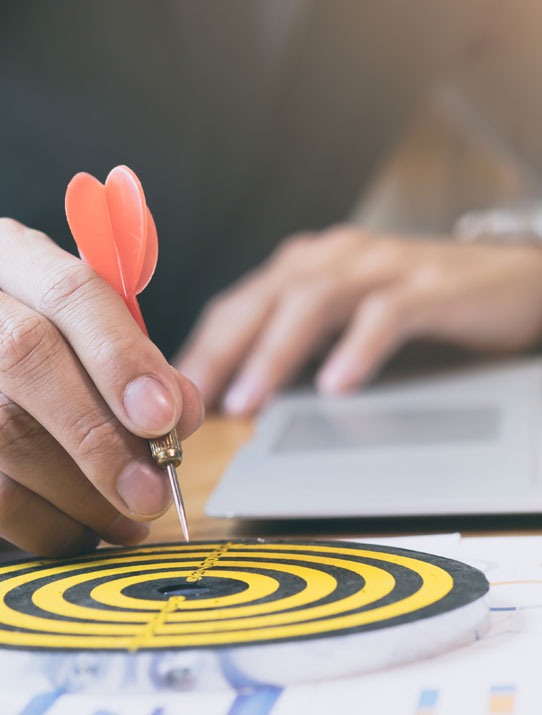 WHAT WE ARE GOOD AT
---
Check how we can help your business grow with our expertise
---