"As marketers, we pride ourselves on coming up with fresh ideas. It's how we stay relevant, and it's how we grew since 2002. What started as small web design company back in 2002, is now a full-fledged digital automation studio, with the office in USA, UK and the UAE.

We're social people. We understand how you can translate what may seem like the frivolous online interaction of your customers into engaging with them in a way that makes your brand more meaningful. We know who is where, what they're doing, and the best ways you can interact with them.

We're a team of data professionals who tackled the problem of understanding how the mixture of consumer behavior and exposure to marketing affects conversion in the digital world.
---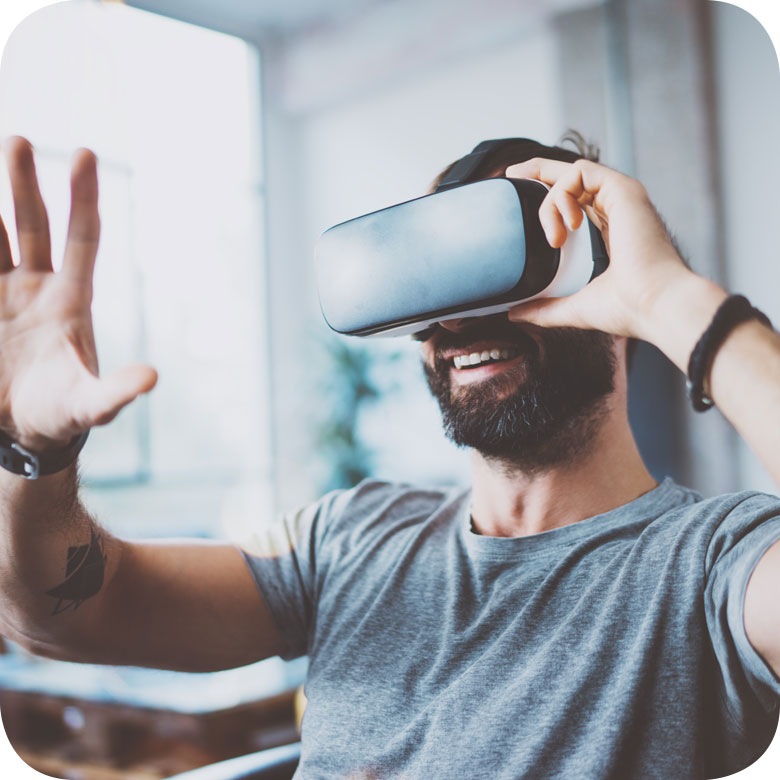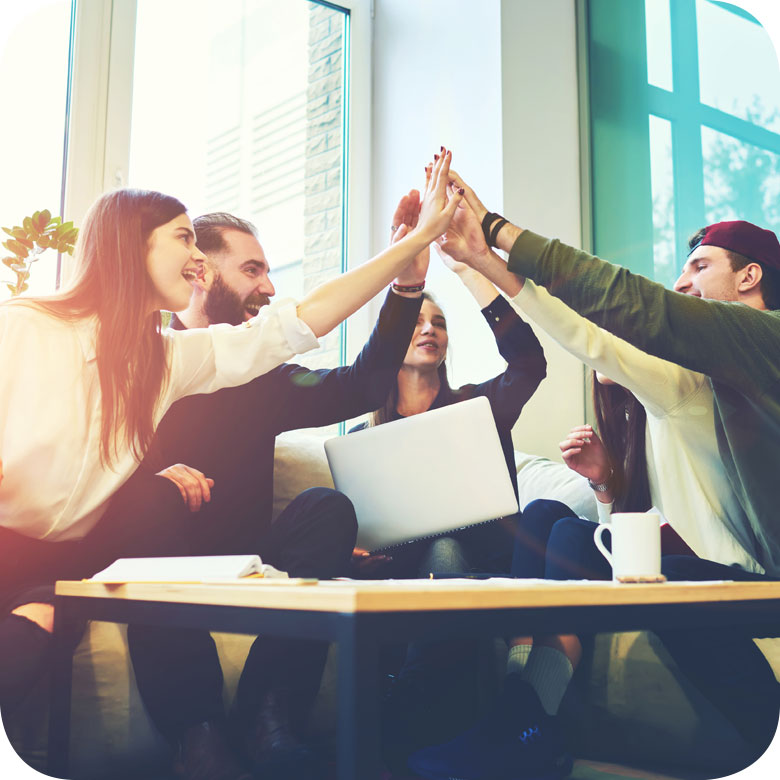 ABOUT CI CORP
---
The team at Ci CORP, previously known as Creativei Corp has been delivering creative digital innovation for over a decade since five years we have positioned ourselves as Digital Marketing Experts in the region and served many international brands, celebrities, and royals. Every team member is certified by either Google, Facebook, HootSuite, Adobe, HubSpot, Content Marketing Institute and many other digital service providers.

We are delivering proven social media and digital marketing results. We are committed to influencing optimal revenue growth while exceeding our client's expectations. Currently, we have several individuals and corporates as our clients where we handle the complete digital marketing strategy.

From conceptualization to execution, Ci CORP has both the track record and in-house ability to support your business. The various clients for whom we have worked is the testimony of our work. We have served clients like DTMFZA (Dubai Govt, Tecom) Think Foundation (Qatar Govt), American University in the Emirates, Majlis Partners to various other multinational companies around GCC.
---