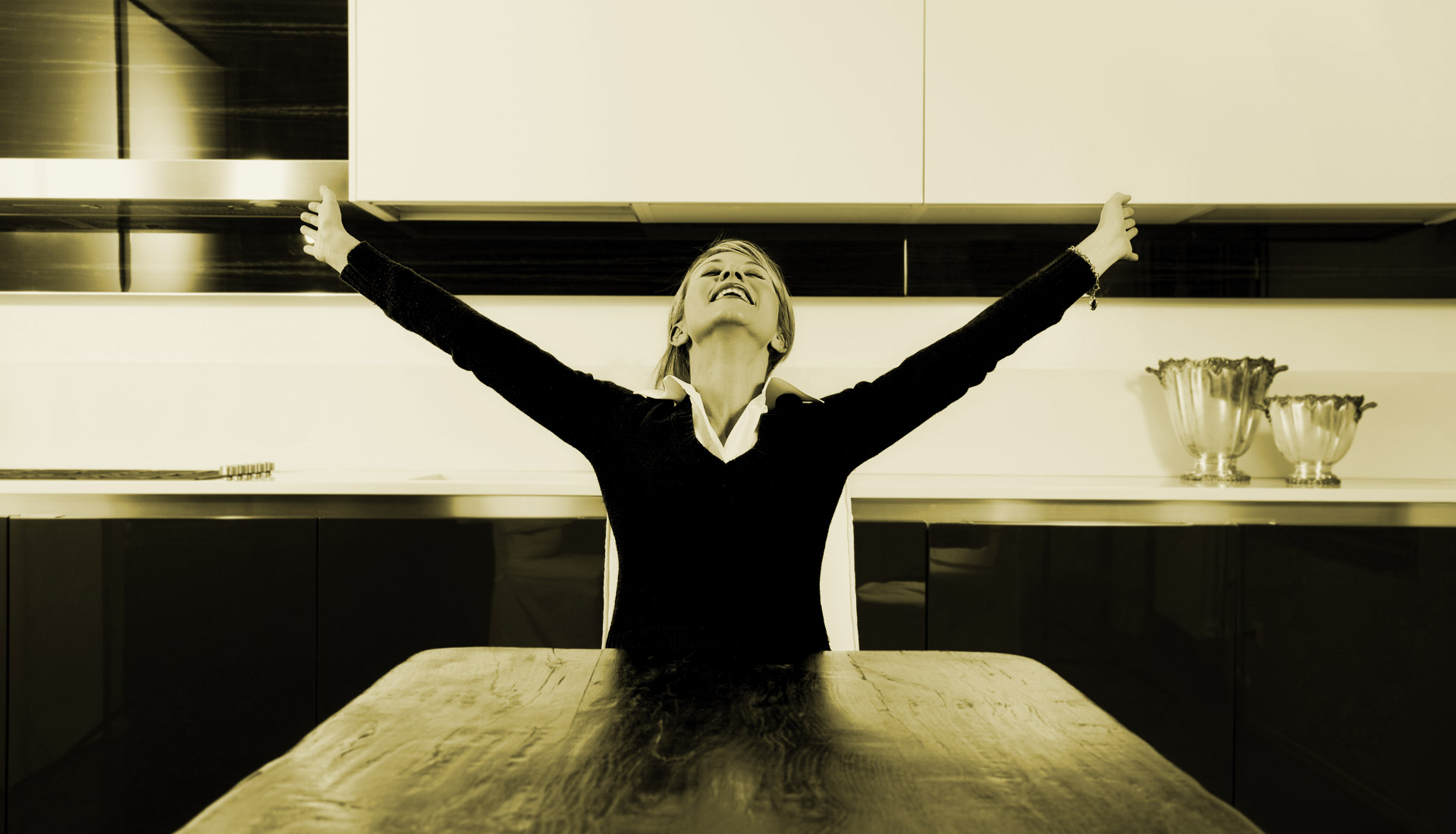 SOCIAL MEDIA MANAGEMENT
---
Each case treated
with deeper understanding
---
Knowledge and confidence is our domain
WHY SOCIAL MEDIA MANAGEMENT
Want to build an engaged community
who advocate your brand?
---
Posting on social media is a fairly easy task, but doing it well involves careful thought. We determine the optimal way to reach your audience, including the what, when and where, so your base grows, engages and converts. We can establish and enhance your social media presence to showcase credibility, increase awareness, generate leads, acquire customers and build reputation

Social media was created for people to talk to each other and it's no different for brands. Good social media management essentially means developing and maintaining lasting relationships with your audience, and it's crucial for the growth of your business. This is something we can take completely off your hands or we can provide your social community manager with the right strategy for your audience. We create and curate content for the job. We build and manage content calendars and creative campaigns to generate buzz around your brand, stating the concept, rationale and how to execute it to maximize effectiveness.

Engaging your fans, providing personable customer service and creating two-way conversation can make a huge difference to your social media efforts and the way people feel about your brand. It helps build trust among new prospects and create evangelists out of customers. As such, good social media management has a valuable ripple effect and can generate ongoing leads and customers.

A strategic approach to social media management is essential. We can develop a tone of voice that resonates with your audience, create and execute content calendars with the relevant posts and join in conversations around trending stories to foster a much stronger connection between your brand and your consumers.
---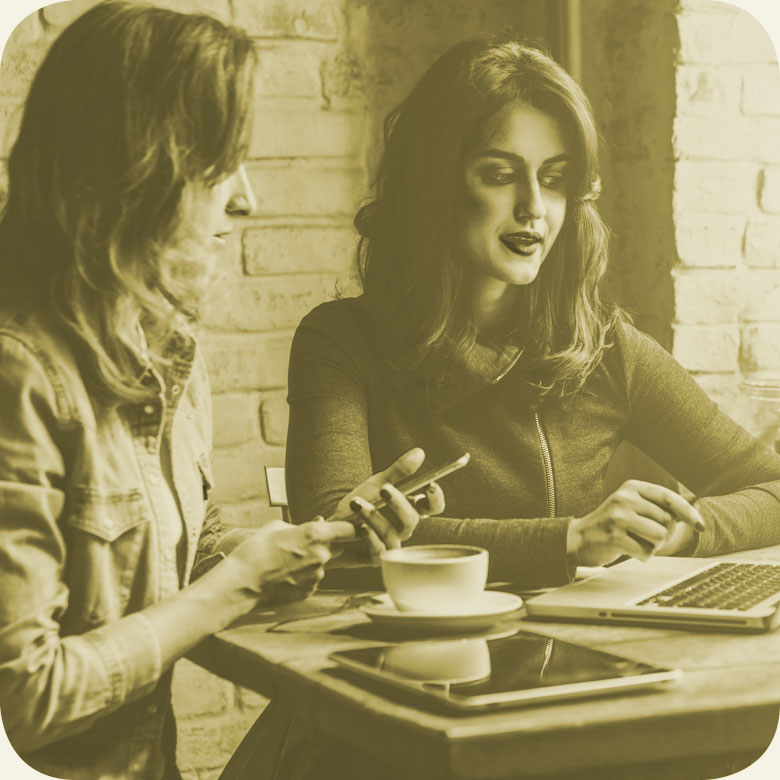 MEASURE ENGAGEMENT
---
We do a lot of community management for brands across many sectors. Using our social listening, analysis and reporting tools, we can determine not only whether people are engaged with your brand, but also what they're saying and how they feel towards it. It's our job to create positive sentiment and conversation so having one of our social media specialists work for you means you will always be managing your community in the most effective way possible to achieve your goals.

Finally, we send you a fully customized social reports showing your key metrics on the page and campaign performance alongside actionable insights and our recommendations for the future. We cut through the fluff and show you only what's important to achieve your goals.
---
Social Media Agency Services
We can provide a fully managed service for your social media marketing. We make it easy and painless, plus your involvement can be as minimal as you need. We are trusted by small to medium-sized companies to take care of their company's social media presence on their behalf. We are social media specialists; articulate, intelligent and engaging. As the voice of your organization we can convey your business professionally, seamlessly and socially.
Using the email service which came with the package, and surprised to see they offer complete email encryptions.

Goodbye to free email id, now I have my own branded email id, the best part is no one is watching emails and no advertisements. Thanks Ci CORP

The offer was so amazing and the service was quick. I never thought that I could start my digital journey for so less.

We got our website just in a day, it's been a fantastic journey